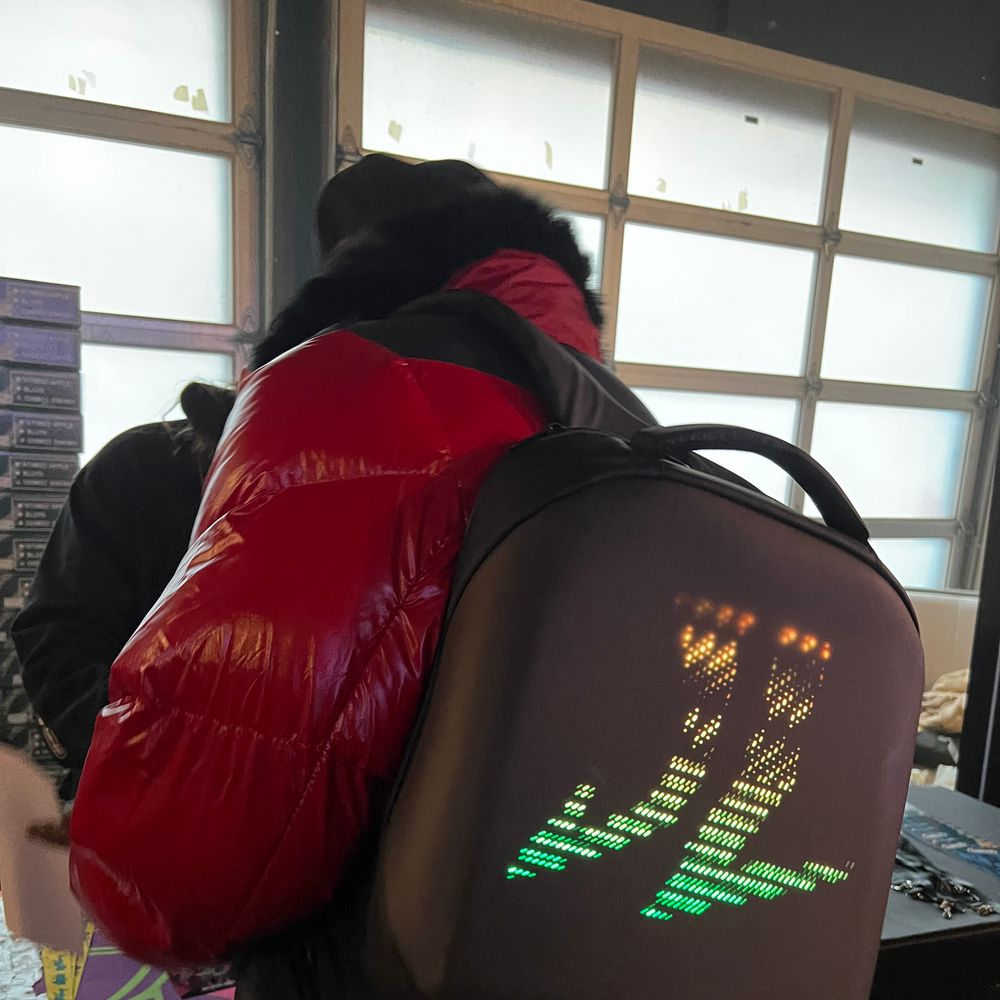 Jay Luck Inc Promotions
All Artist must learn how to promote themselves! I get asked about my promo materials all the time. I am offering PROMO packages! If you love my backpack and flyers (with QR codes) you are at the right place! I am offering customizable packages that can include hand selected promo team to come with you to your show, record your performance, edit your videos, and support all your promotion needs!
SEND US AN EMAIL TO GET STARTED WITH YOUR CUSTOMIZABLE PROMO PACKAGE!